2) Good quality photos reflect a good quality agent. Bad photos reflect...
Don't miss the opportunity to make an emotional connection and evoke action from the consumer. We are giving the consumer a reason to contact you. Pictures create the dream - you sell the dream.
Great photos get great results, bad photos...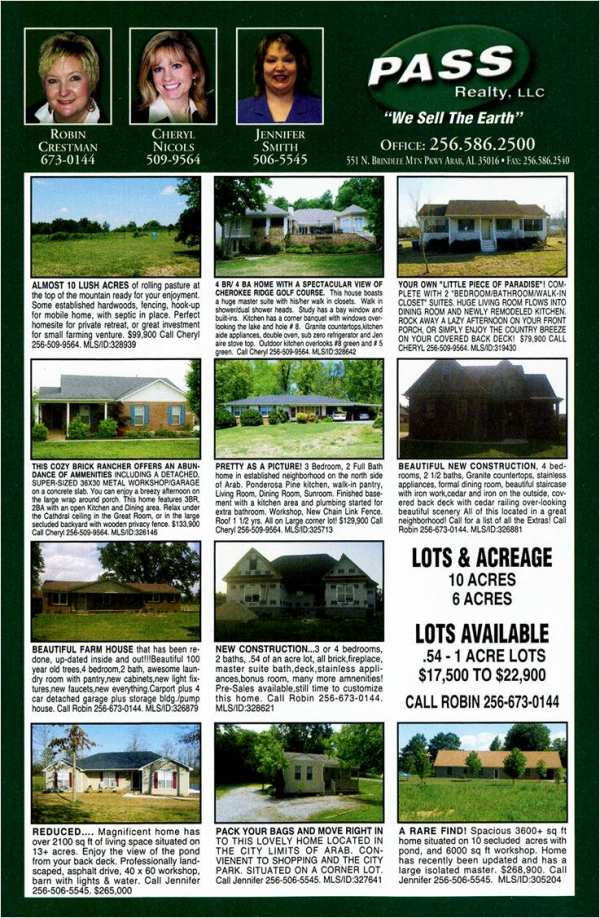 Use your photos to make a clean clear impression.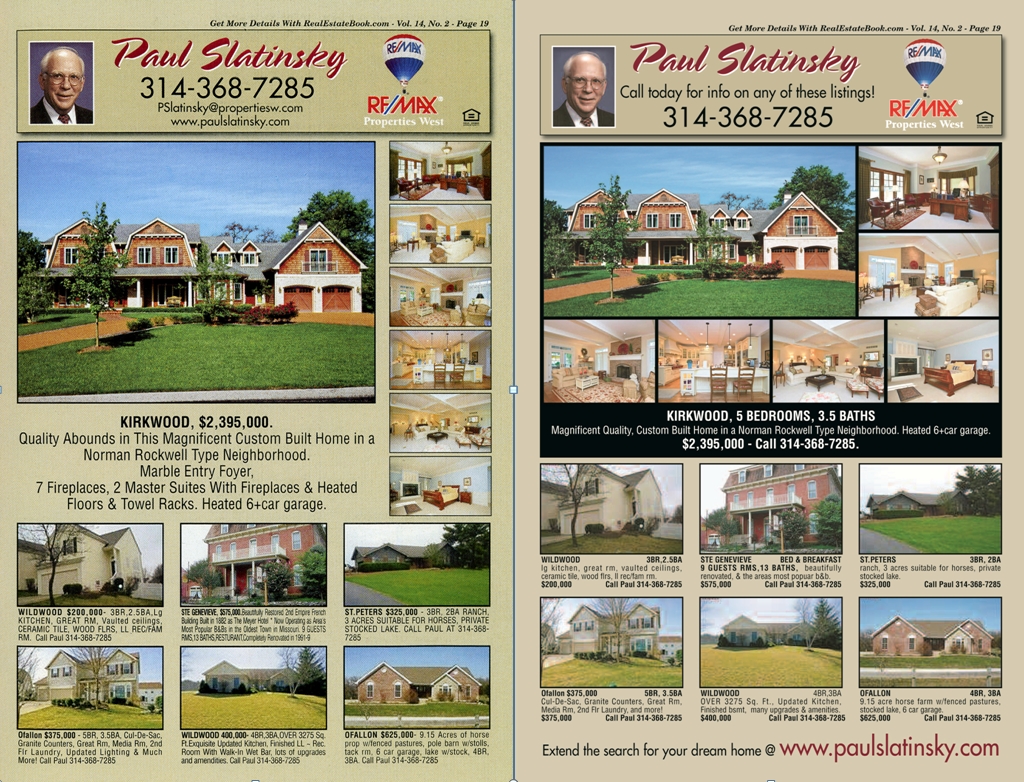 3) Too much information reduces response rates. If you give too much information then a consumer will find something they don't like about the house, and then there is no need to call. The best ads contain Area, BR/BA, Price and a phone number. The Real Estate Book does not try sell houses - it is to generate calls. 99.95% of consumers that call will not buy the house they are calling about. The agent needs to find out what the consumer wants and bring them to it.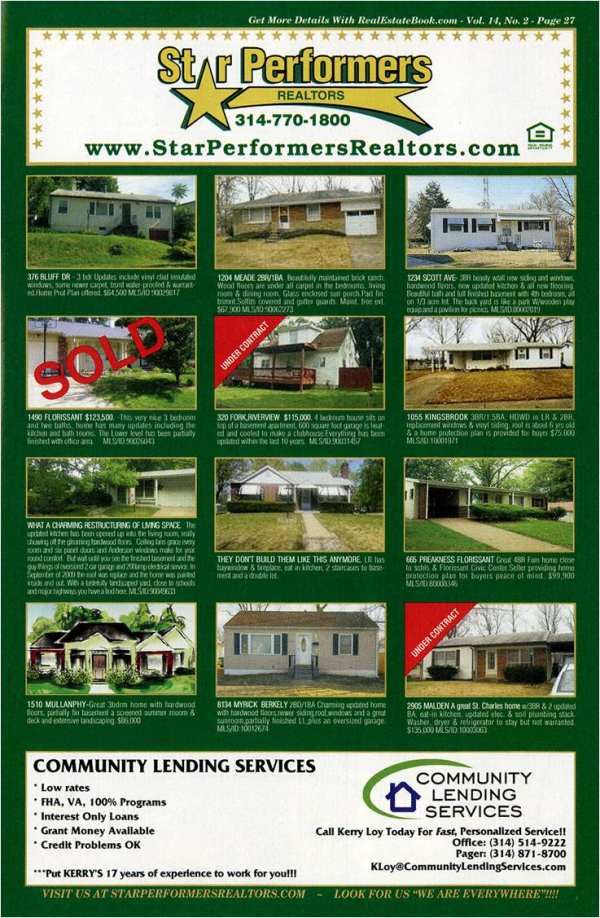 4) Unclear massages make the consumer confused. Just say what you mean. Keep to a single message and the consumer will get it. Try to fit in too much and they will just turn the page.
Make the message Stand Out!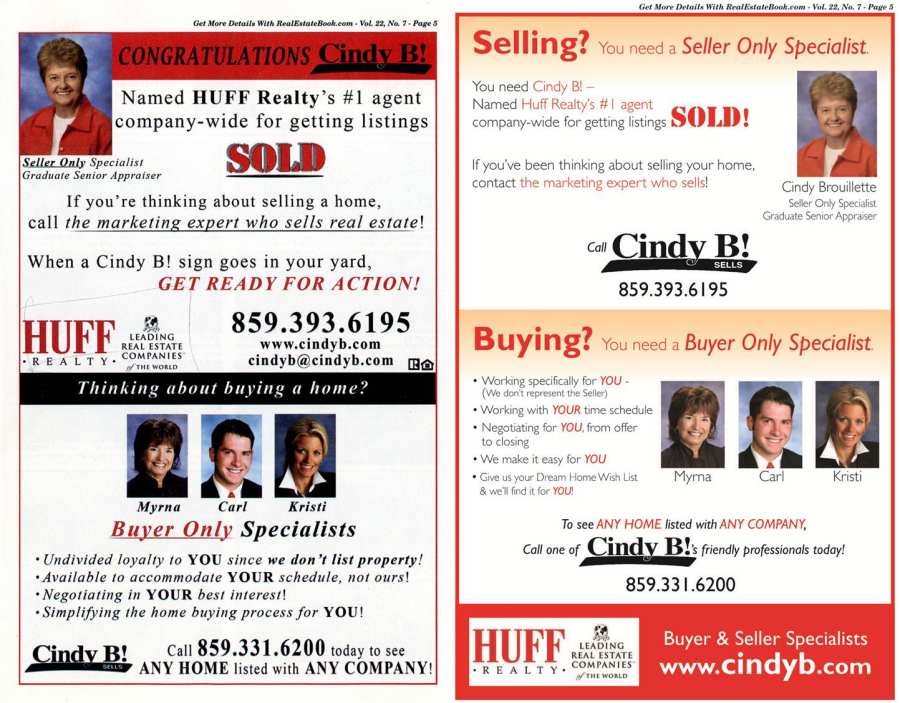 5) Put the price in the Ad. In the information age consumers expect to have all the information immediately. If they do not see a price they may assume it is out of their price range. Our research shows that listings that advertise the price in the ad get 43% more calls than listings without the price.
This is an example of an ad that has been getting great results for a long time!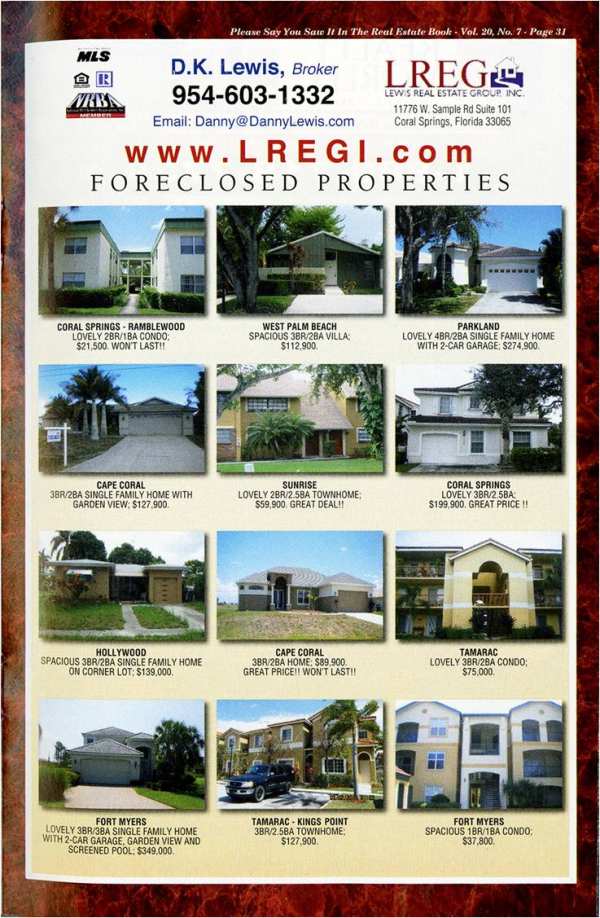 Another example of an action evoking ad!
In Summary:
Let Us Help You to Create Better Ads.....Simple.